Nathalie den Dekker
She is a Dutch model, former Miss International Netherlands 2013 and Miss Tourism International 2010. Currently working as a presenter at RTL4. She is also a graduate with masters in law.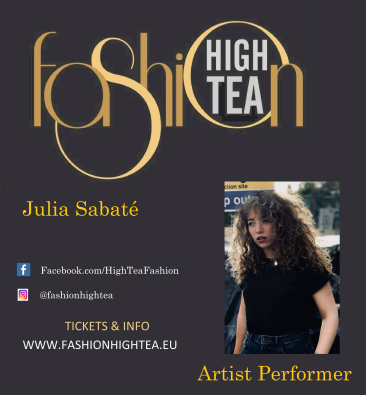 Julia Sabate
This singer-songwriter has played the violin since she was 7. In addition to her love of classical music she likes jazz. She has had the honour to perform at the Lowlands festival and has recently been the opening act for BLØF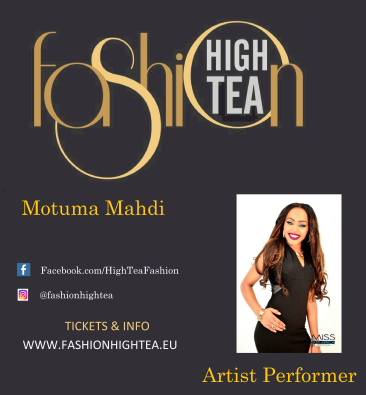 Motuma Mahdi
Hailing from Ethiopia this former Miss East Africa Netherlands 2016 has a passion for singing and charity work.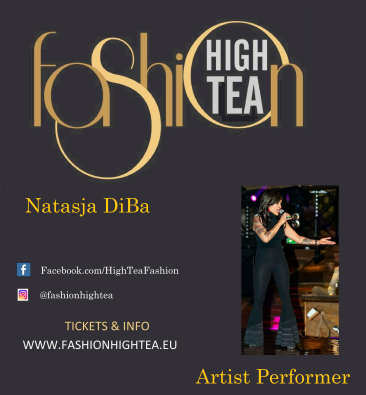 Natasja DiBa
She is a jack of all trades, a makeup artist, a mother and sings as a hobby! Her voice holds the promise of a wonderful , entertaining evening!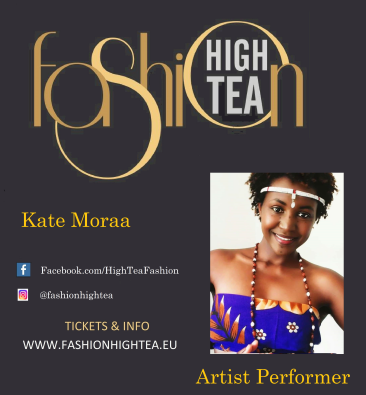 Kate Moraa
Dancing is her passion, and from a young age, Kate has been performing and singing in different bands in Kenya. A few of her songs have been played on the national radio. True to her ethnicity and her natural hair movement, she is ready to use this to impact the lives of those around her.