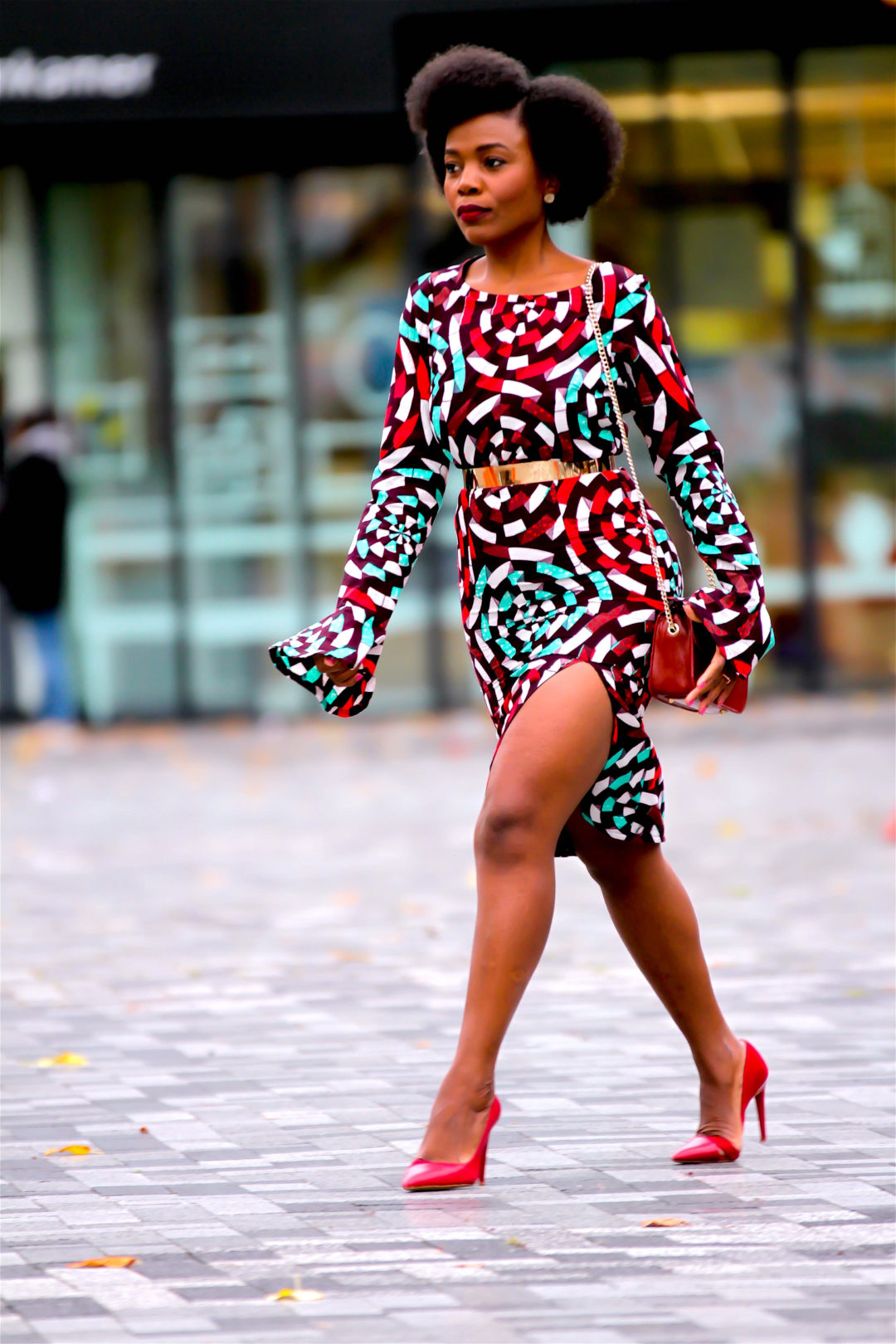 Dauvia
Best African designer in the Netherlands
Also to be seen at the City Lounge runway is Dauvia. Originally born in Angola she moved to the Netherlands 16 years ago. She searches for inspiration in her African prints. And this has given her the opportunity to run a successful campaign with Vlisco prints, the only fabric she uses for her collection. Dauvia has bagged the tittle "Best African Designer in the Netherlands". It's no surprise since her designs speak for themselves. She recently opened a boutique in Arnhem, where the stunning collection is open to public for purchase. Get your ticket to see what she has been working on.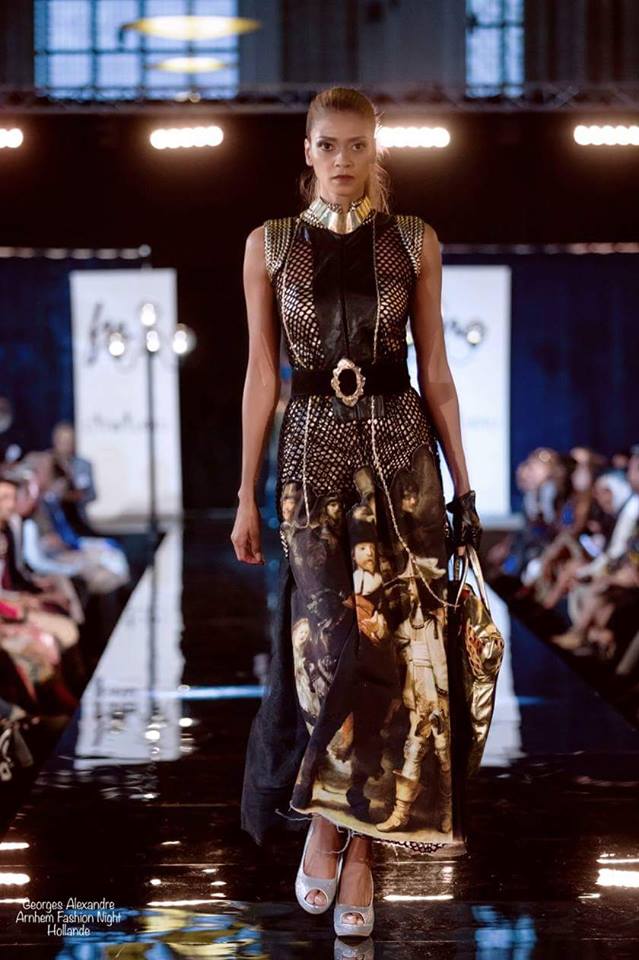 Alisha Mode
"Make Fashion not war"
Alisha Mode will be showcasing on the citylounge runway this September. Started in January 2014, Alisha Mode is the creation of Lydie Djamba originally from DRC Congo. With her slogan "Make Fashion Not War", her brand and style is focused on young dynamic women. She has had the opportunity to showcase her eyecatching collections in fashion shows in Lisbon, Barcelona, Paris, London, Amsterdam, Brussels, Gent and Malabo. Her collection is a must see.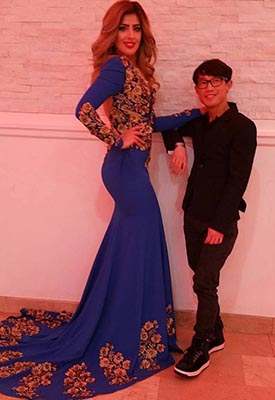 Modebyduc
Brain child of Duc Nguyen
Modebyduc is the brain child of Duc Nguyen, who was born in Vietnam. His collection merges his Asian roots with Haute couture, generating alluring, urbane and one of a kind pieces. He gets his inspiration from Fashion houses such as Dior and Valentino, that are known to show the best of the female form. In addition to his Couture creations, he has also created a compact men's line. So if you want to look like a princess or spout some elegant look, he is the person to look for. During the show of Duc the the models are wearing shoes by Costa en Ros -> www.costaenros.com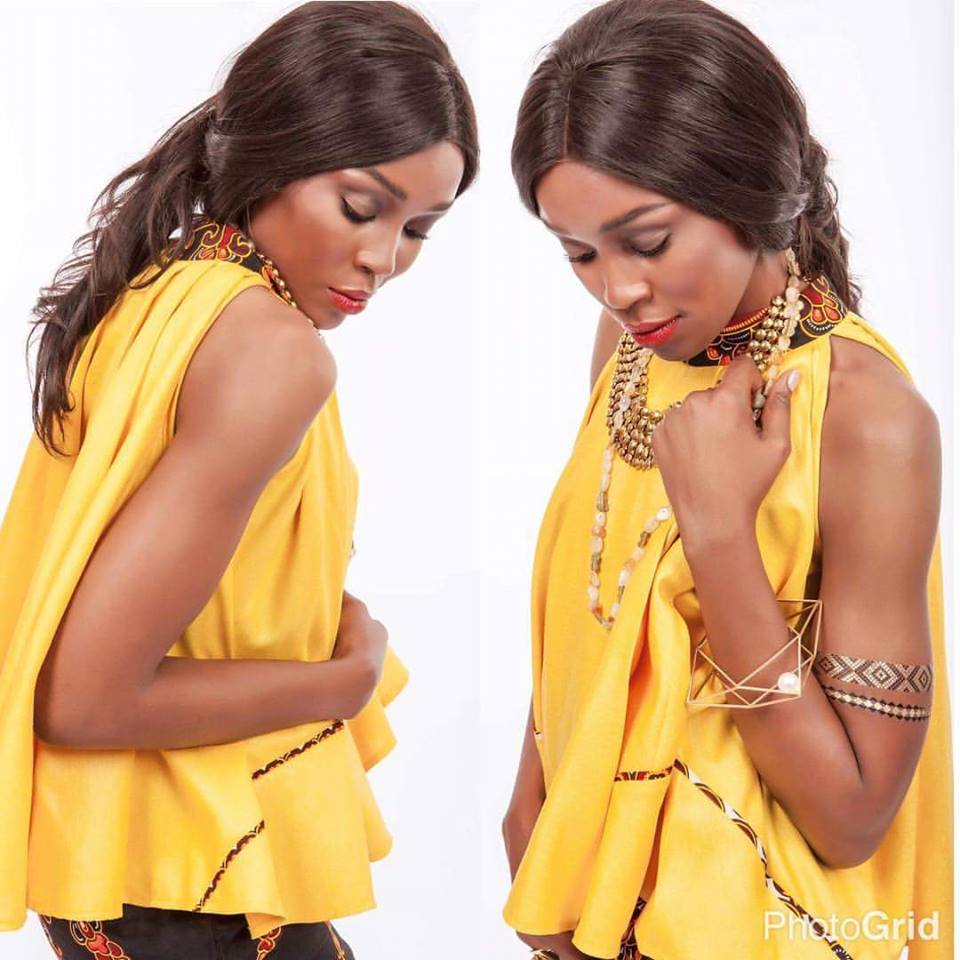 Afrostreet Kollection
A sparkling African fashion brand with a distinguished style
Afrostreet Kollection (Kenya) on the citylounge runway. Founded in 2011 by Yvonne Odhiambo, this is a sparkling African fashion brand with a distinguished style. Although of Kenyan roots, AK has developed into a line of international appeal, thanks to the vision and expertise of its creative team. The designs are mainly Ankara mixed with lace, chiffon, stretch fabric, linen, khaki and many different fabrics to bring out the African culture with a western touch to it.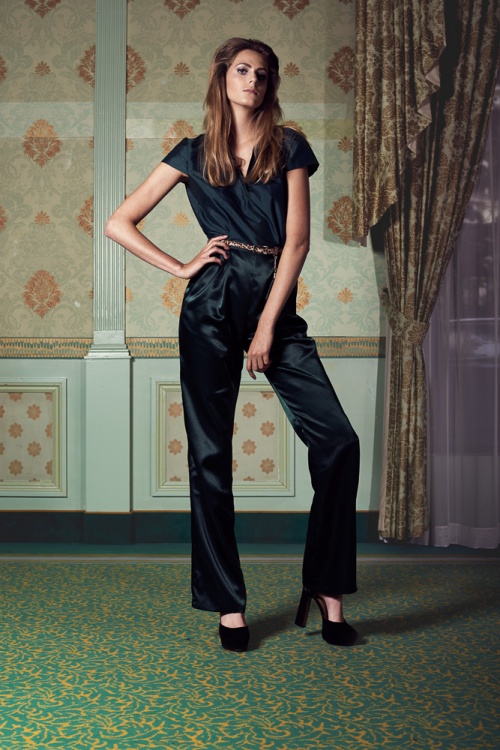 Fash Crash
Extensive carreer in the business world
With Indian roots, born in Suriname and grown in Netherlands, Lalita followed her dream and launched her own fashion label in 2014. After her extensive carreer in the business world, she translated her experience into a delicate collection of evening wear. She is not only focused in fashion, she also works for the European Climate Foundation. This organisation helps Europe foster for the development of low carbon and to mitigate climate change.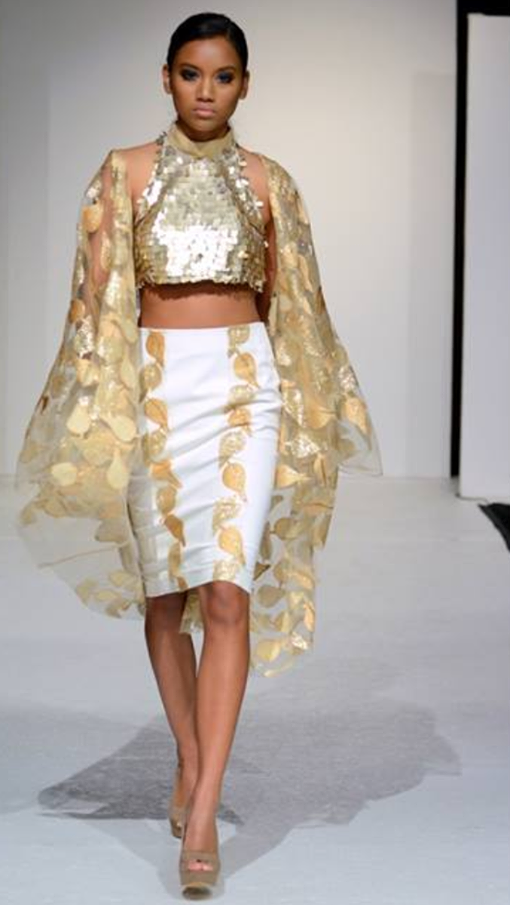 Michaela A'solo
Freelanced into fashion at the age of 13
Originally from Madagascar freelanced into fashion at the age of 13. She opened her first private sales at 24 and her first boutique came a few months later. She studied law and works in this field. She is a designer and a very creative person who believes you can be anything you want.